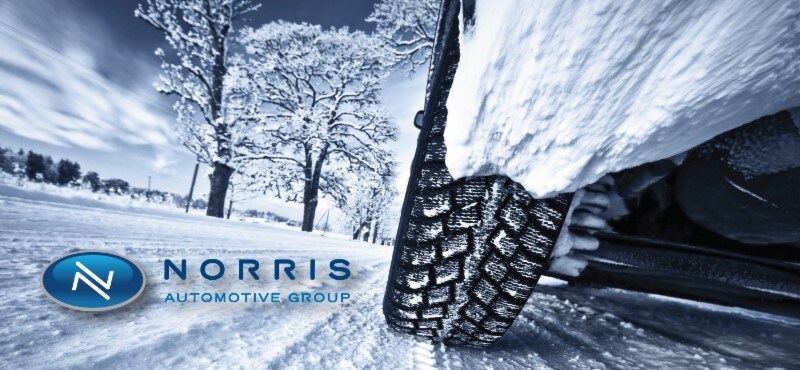 Don't let Old Man Winter get the best of you or your vehicle. Below are some new vehicle features that can greatly impact your safety and your comfort when driving in colder temperatures.
All-weather tires: When the roads are covered in snow, having winter or all-weather tires could protect you and your vehicle from harm. If you're not convinced you need winter tires, read the Edmunds.com article, "Who Needs Winter Tires

?"




Heated Seats:This may be more of a creature comfort than anything else, but this once exclusive feature is now widely available on models like the Ford Fiesta, Ford Focus, Nissan Versa Note, Nissan Sentra, Honda Civic and Honda Fit. Although this feature provides a little extra warmth during the frigid winter temperatures, heated seats can also provide therapeutic relief for drivers who suffer from back, neck or shoulder pain.


AWD: Available all-wheel drive provides power to all four tires, versus the standard front (or rear) two wheels. The added stability can help a vehicle steer and accelerate in inclement weather. It comes on models like the Nissan Juke, Nissan Rogue, Honda CR-V, Acura MDX and RDX and the Ford Fusion 2.0T Titanium.


Image Source
Engine block heater: According to Edmunds.com, this feature can help your car start without issue, warm up faster and prevent cold-weather stress to the engine. This feature is available on models such as the Acura MDX and the Ford Fusion.


Electronic stability control:Starting September 1, 2011, Federal law required all vehicles to come equipped with electronic stability control (ESC), a winter driving necessity. According to SafeCar.gov, "...this technology helps drivers maintain control of their vehicle during extreme steering maneuvers by keeping the vehicle headed in the driver's intended direction, even when the vehicle nears or exceeds the limits of road traction."