Edmunds.com, one of the auto industry's top resources for research and reviews, has named Acura as the
2015 Best Retained Value®
Luxury Brand. This distinction projects that Acura has the highest residual value of any luxury brand, with the 2015 ILX sedan and RDX sport-utility vehicle receiving special model-level recognition. This is the fourth consecutive year Acura has outscored all eligible luxury brands, with a 46.9 percent rating.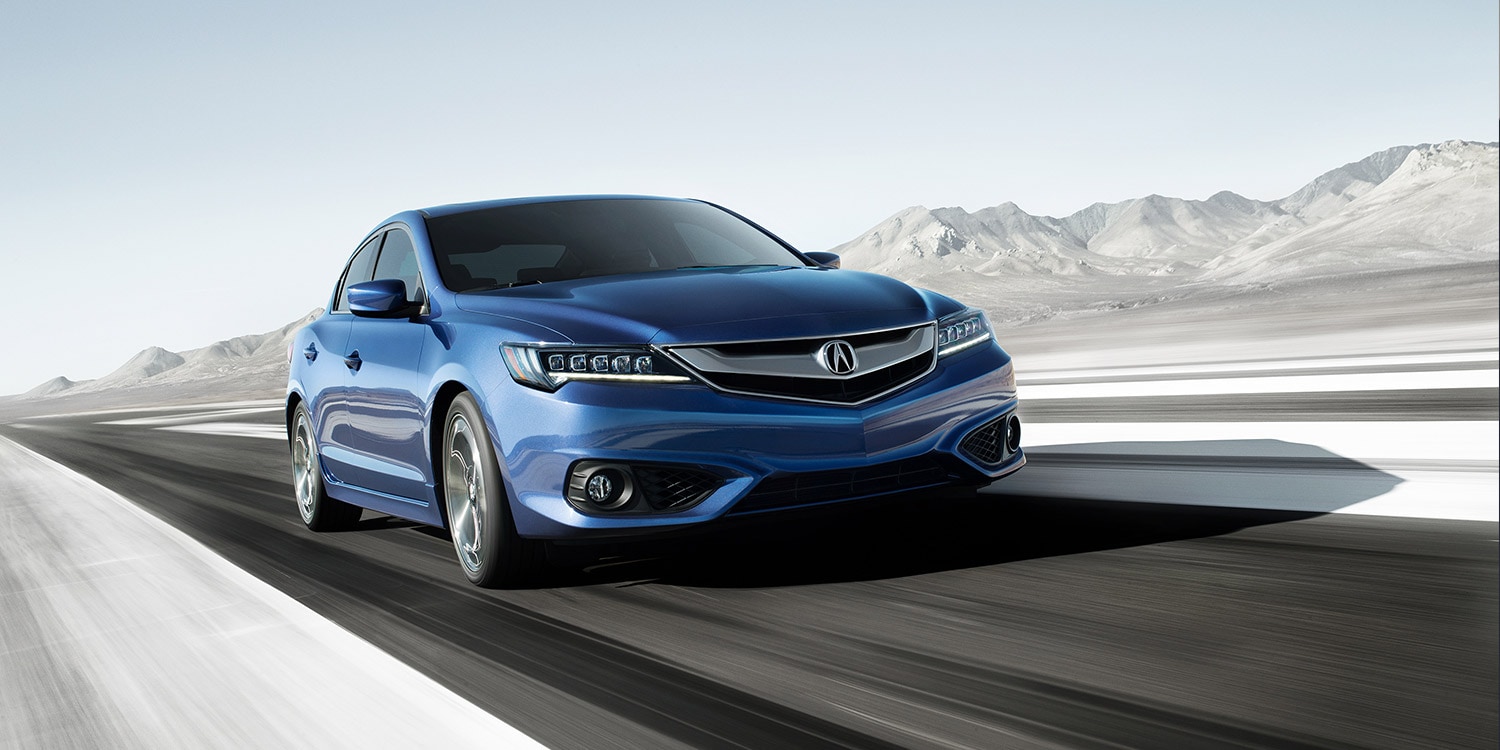 Brand and model winners are picked based on estimated residual values after five years of ownership and their average True Market Value® (TMV®) price when sold as new. A strong resale value is always beneficial for the customer, whether trading, selling or leasing.
The sporty entry level ILX sedan and RDX SUV have helped bolster sales for Acura, and the company saw a 16.1 percent sales gain through May 2015. Both of these models have been recently redesigned, with an array of performance and safety features added.
"Topping the Edmunds rankings for projected retained value for eligible luxury brands for four straight years is an important validation of our total focus on delivering a truly outstanding customer experience in every facet of what it means to own an Acura vehicle," said Mike Accavitti, senior vice president and general manager of the Acura Division. "Acura products continue to set the benchmark in the luxury market by providing customers with a unique combination of luxury and performance, leading-edge safety technology and exceptional long-term quality, reliability and durability."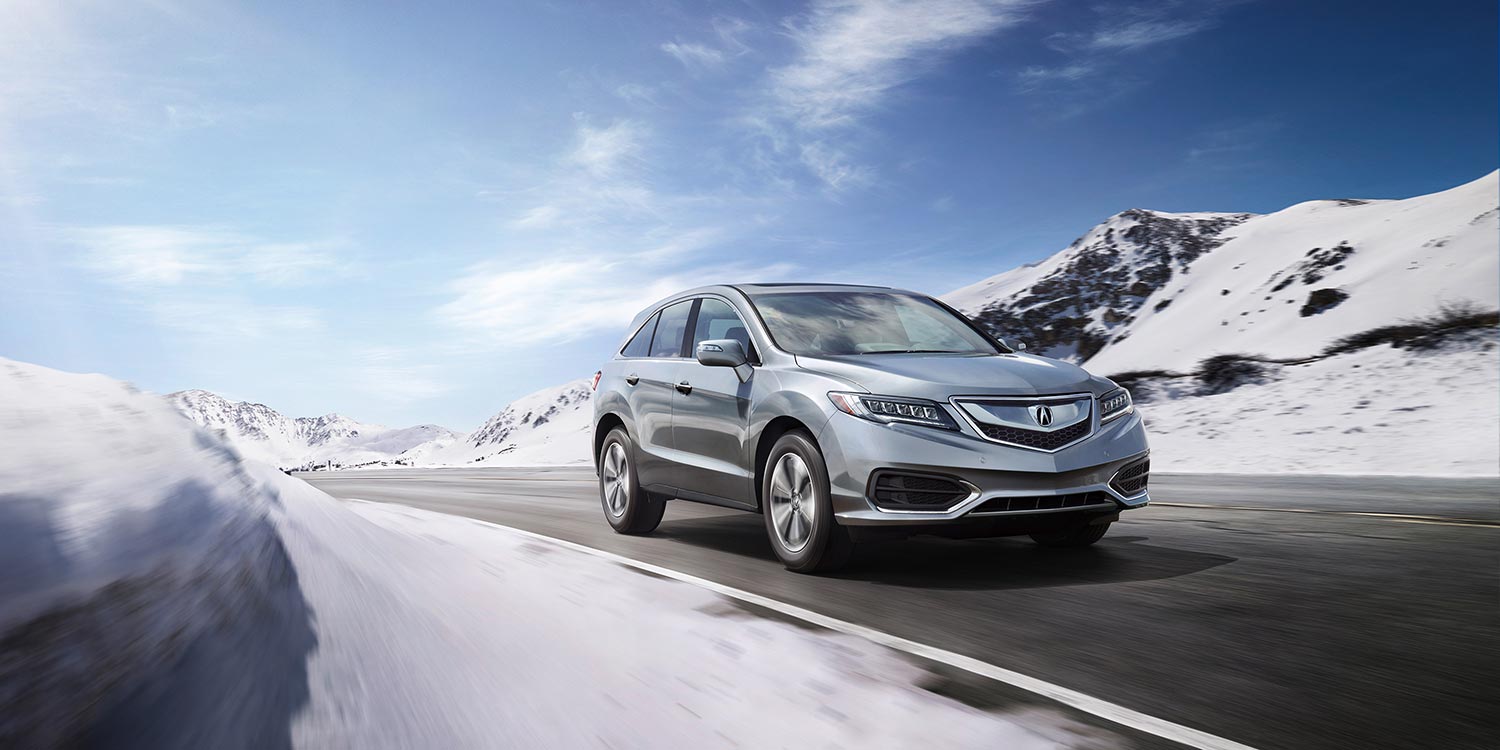 Several other models that are available at Norris Auto Group dealerships made Edmunds.com's list, which you can read below:


Subcompact Car: Honda Fit
Compact Car*: Honda Civic
Midsize Car*: Honda Accord
Entry Luxury Car: Acura ILX
Entry Sport Car*: Ford Mustang
Premium Sport Car: Nissan GT-R
Compact Crossover SUV: Honda CR-V
Entry Level SUV: Acura RDX
Midrange Luxury SUV*: Acura MDX
Large Truck*: Ford F-150
Heavy Duty Truck: Ford F-350 Super Duty
Minivan: Honda Odyssey
Small Commercial Van: Ford Transit Connect
Larger Commercial Van*: Ford Transit Van
*Indicates Honorable Mention
More About the 2015 Best Retained Value® Awards
Each brand with both (i) more than 100,000 unit sales in 2014, and (ii) models offered within at least four vehicle-type categories was eligible for this year's brand-level Best Retained Value® Awards. Each model year 2015 vehicle that both (i) was launched by the end of 2014, and (ii) had unit sales in February 2015 that were at least 25 percent of the average unit sales for the models in its segment was eligible for this year's model-level Best Retained Value® Awards. Edmunds determined each model's category for the 2015 awards based on (i) its body type segment; (ii) for certain categories, the size of the model within its body type segment; and (iii) for certain categories, the model's price and/or its competitive segment.