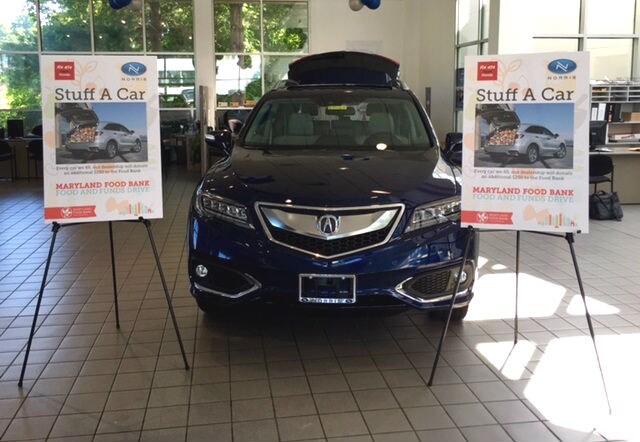 According to the Maryland Food Bank, more than 750,000 people in Maryland don't know where their next meal is coming from. During the first annual Honda Week of Service, our Honda and Acura dealerships are attempting to help.
From now until the end of June, we will be collecting non-perishables and filling vehicles with those donations. For every car we fill, we will donate an additional $250 to the Food Bank. We already have a great start, but we are hoping to make a real impact for the community.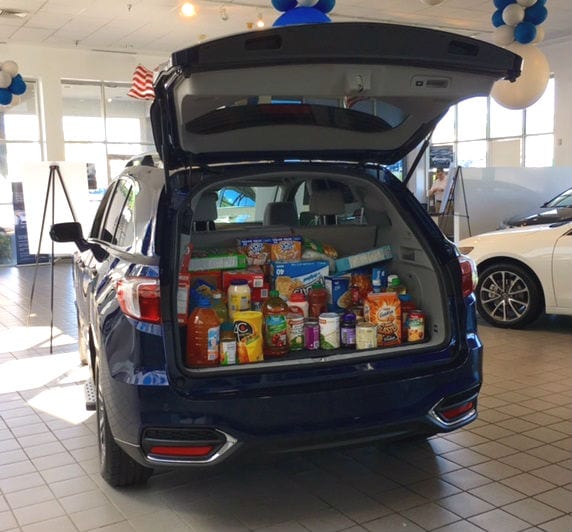 Some of the most needed items are:
Canned meat (tuna, chicken, etc.)
Peanut butter
Pasta
Fruits (canned or dried)
Canned soup
Canned vegetables
Evaporated and powdered milk
Infant formula
Breakfast cereal and oatmeal
Rice
Nuts and seeds
Beans (canned or dried)


Please join us in helping fight hunger!