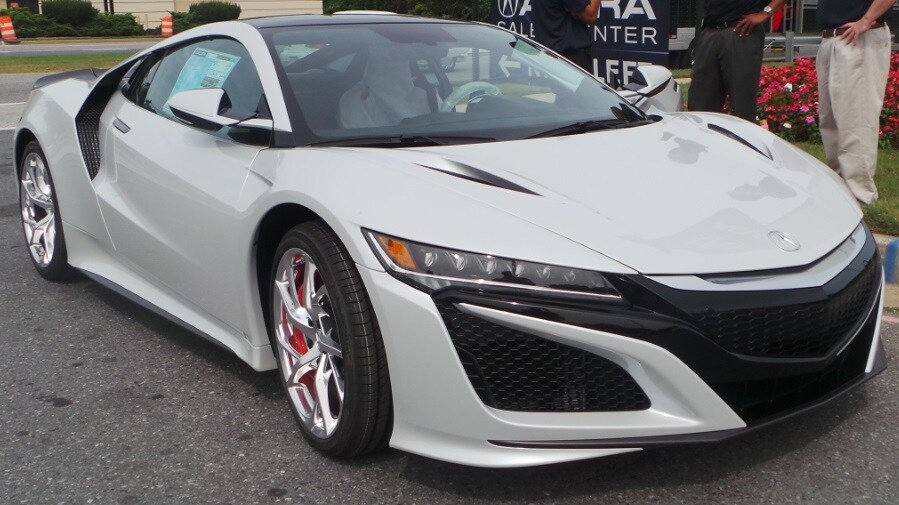 The supercar we've all been waiting for has finally arrived: the redesigned and re-engineered 2017 NSX. Our dealership is NSX Authorized to sell and service the pinnacle of Acura precision performance. Select members of our sales and service teams have completed OEM trainings that allow us to be an exclusive retailer and servicer of the supercar.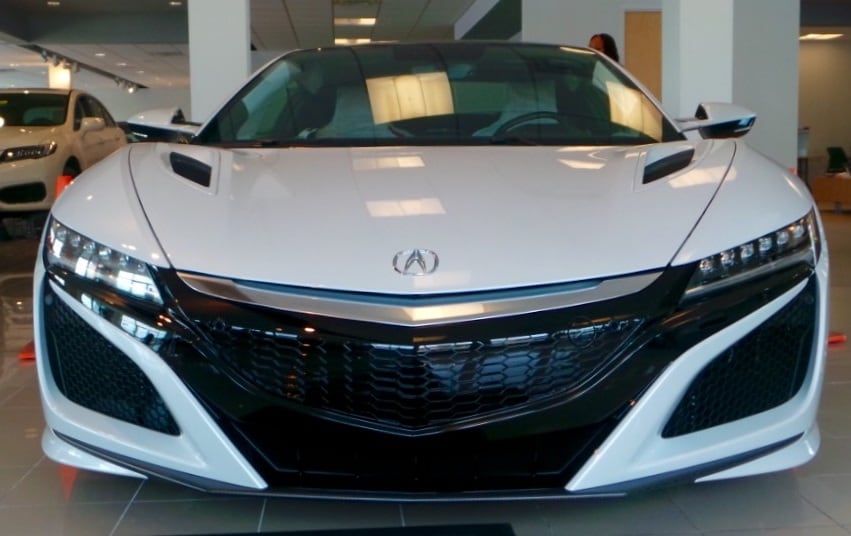 This exemplary vehicle runs on a powerful mid-mounted 3.5-liter twin turbocharged V6 that can produce 573 horsepower. All-wheel drive and a nine-speed dual clutch transmission with a direct drive electric motor and front twin motor unit come standard. Each aspect of this car is meticulously tested, inspected and broken in to ensure it's ready whenever the owner is.
The Acura Performance Manufacturing Center in Ohio is the hub of the design and creation of the NSX. Next door, the factory produces around 800 popular Acura and Honda models a day, where the PMC will build only eight NSXs.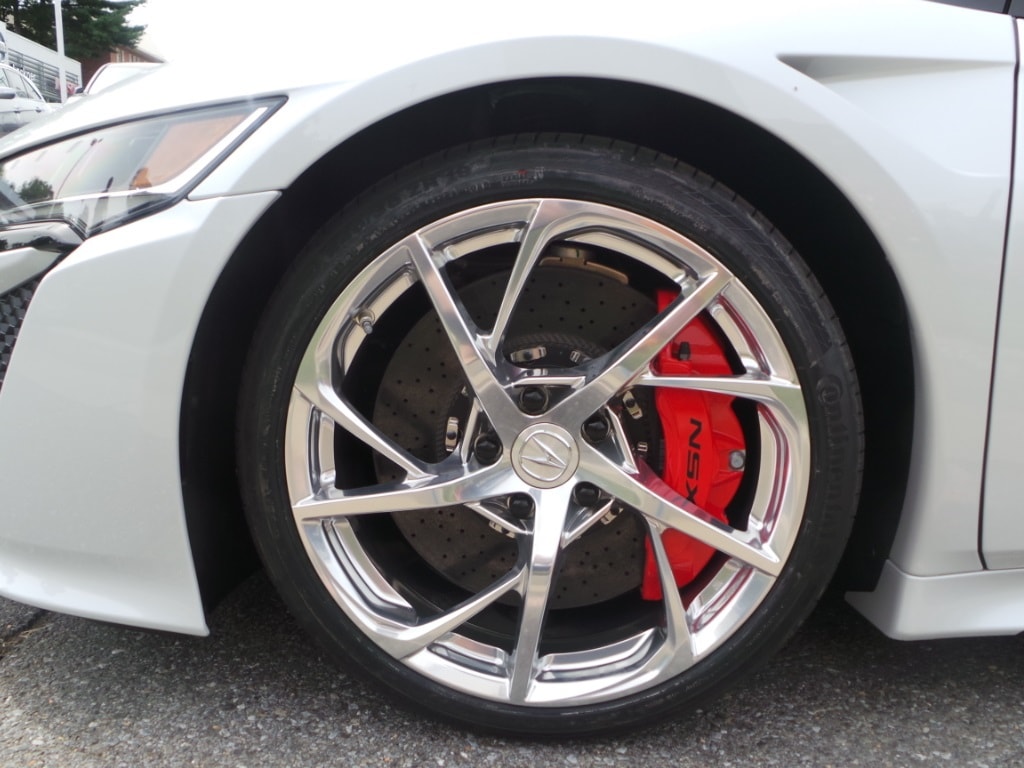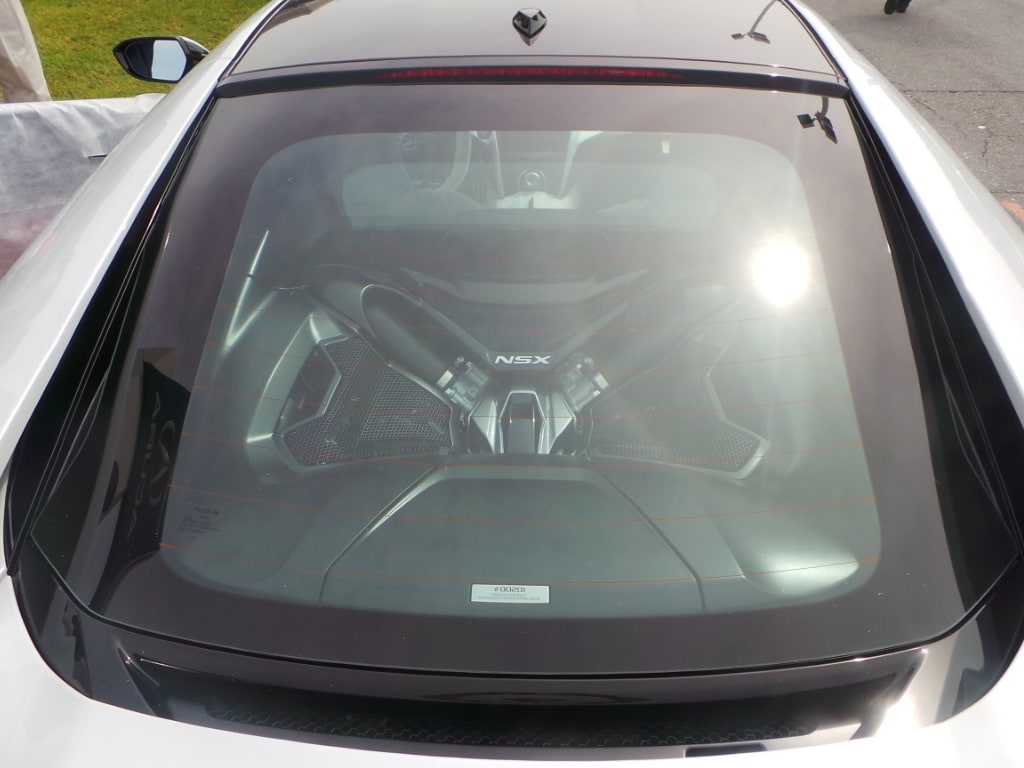 The assembly process is a beautiful combination of hand-crafted precision and machine intervention. A single master technician builds each engine by hand, which takes around six hours to complete. Every critical bolt and stud (a total of around 547) is also started by hand and then torqued by machines to finish.
The frame becomes a completed car by spending about one hour in each of 22 works stations along the assembly line. The only robots in this portion of the process are used for adhesives to bond the painted door surrounds, the roof panels, the trunk outer panels and all the fixed glass. The exterior body panels are installed almost last to guarantee the paint is not scratched or damaged before arriving to the customer.


Once the car is completed, it is run through a myriad of quality tests because this vehicle is either "zero defects…there are no in-betweens," according to quality project leader Jim Mankin. It is imperative that every component works as it should because this supercar represents the best of Acura power, handling, form and function, sport and luxury.