Bob Leedy, a parts salesman with Norris Auto Group for the past several years, found himself in a situation that many people fear: he unwittingly came upon the scene of a crime. His actions and bravery that followed were noticed on Facebook by Norris CEO Andy Franklin, who asked that we share this story to commend Bob.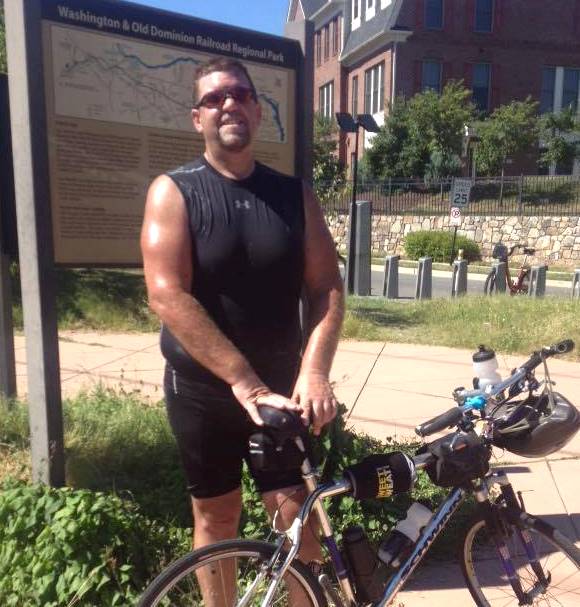 While riding his bike on a path in Anacostia, Bob saw a man sitting on top of a woman, beating her. Bob began to scream at the man to leave the woman alone and reached for his phone to call police. The assailant turned and lunged with a knife towards Bob, causing him to drop his phone. A fight ensued between the men as Bob did everything in his power not to become a victim himself. The attacker eventually fled, and Bob flagged down a fellow biker for help (his phone was thrown in the river by the attacker). Police were able to find the man responsible after an aerial manhunt, and other than a few knife scratches on his bike, Bob was unharmed.

"I was lucky, lucky, lucky," said Bob, speaking of the entire ordeal. "I wasn't trying to be a tough guy."

He maintained that giving his side of the story was not an attempt to glorify himself or his actions, but his bravery speaks for itself: not many can attest to stopping a violent crime while unarmed and unsuspecting. Please join us in sending thanks and good thoughts to Bob!